Potagie, the daily fare in the Middle Ages. In almost every house there was a pot simmering over the fire that was replenished with the day's harvest, so that everything would turn into a tasty new dish: potagie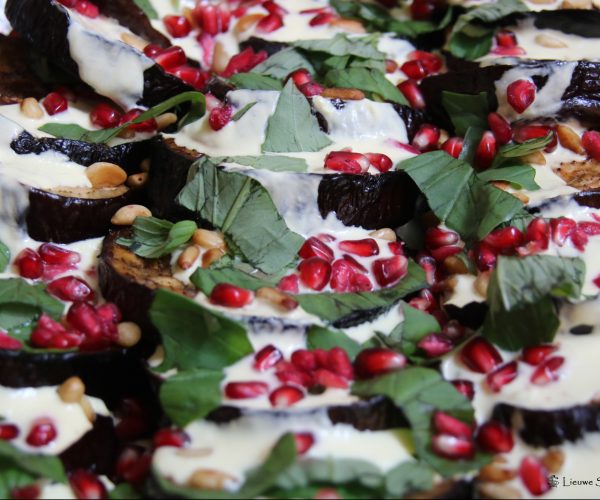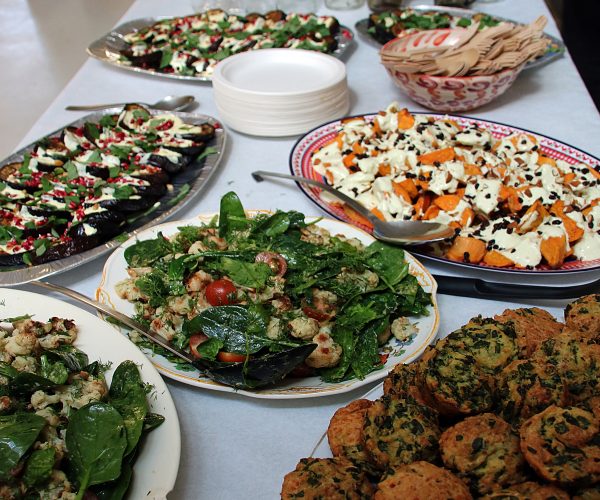 At Potagie, you can enjoy the signature Potagie meal every day: a creative one-pot meal from new harvests and tasty leftovers. This way, we try to avoid waste!
Potagie also offers fresh pasta, various appetizers, delicacies and special pastries.
We also have a wide range of wines, for which we can give you extensive advice.
Come and visit our shop or ask your questions here: